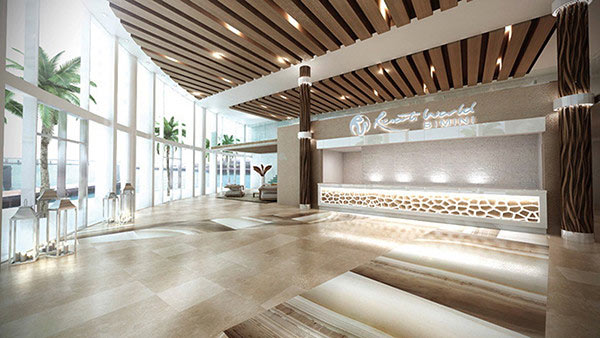 Resorts World – Bimini
Resorts World – Bimini
Resorts World
Bimini Island, BAHAMAS
Duration: May 2014 – February 2015
Manpower: Total of 49 workers for Public areas and Hotel rooms areas + on site management team.
Scope of Work: HULL works. Full interior outfitting of 23 Suites, including corridors and 1st level of Public Aarea that includes Reception hall/Lobby, Sushi bar, Buffet restaurant, Piano bar & Casino corridor together with Shoppes. Tiling works for all the modular hotel rooms wet units/toilets (213) and for all Suites floor.